News > Adani Defence demonstrates an anti-drone system to government agencies
Adani Defence demonstrates an anti-drone system to government agencies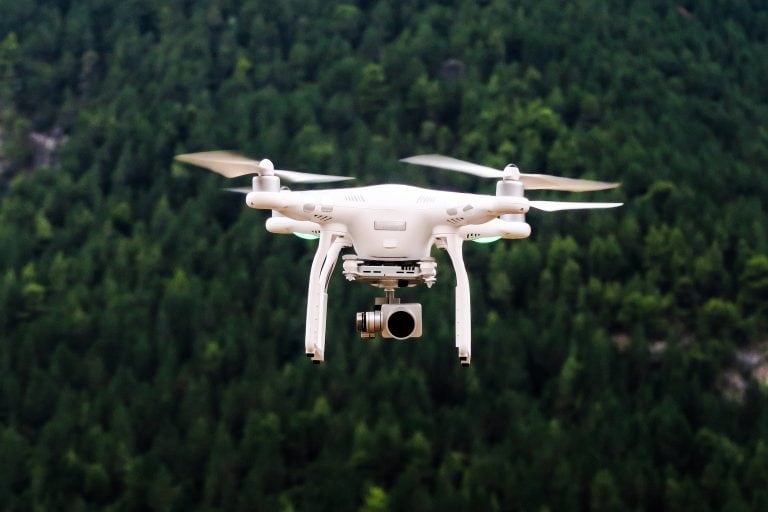 CNBC TV18 | 26/03/2021 04:06 PM | Click to read full article
Adani Defence Systems and Technologies Ltd demonstrated an anti-drone system to government agencies after receiving a conditional exemption from the ministry of civil aviation, CNBC-TV18 has learned.
The conditional exemption was given to Adani Defence for the demonstration of a counter-drone system to government organizations using drones.
As India gradually opens up to the use of unmanned aircraft systems or drones for various purposes under a regulated ecosystem, the government has issued a standard operating procedure to prevent drone attacks on viral security installations.