News > Tamil Nadu parents want kids to repeat the year lost to Covid 
Tamil Nadu parents want kids to repeat the year lost to Covid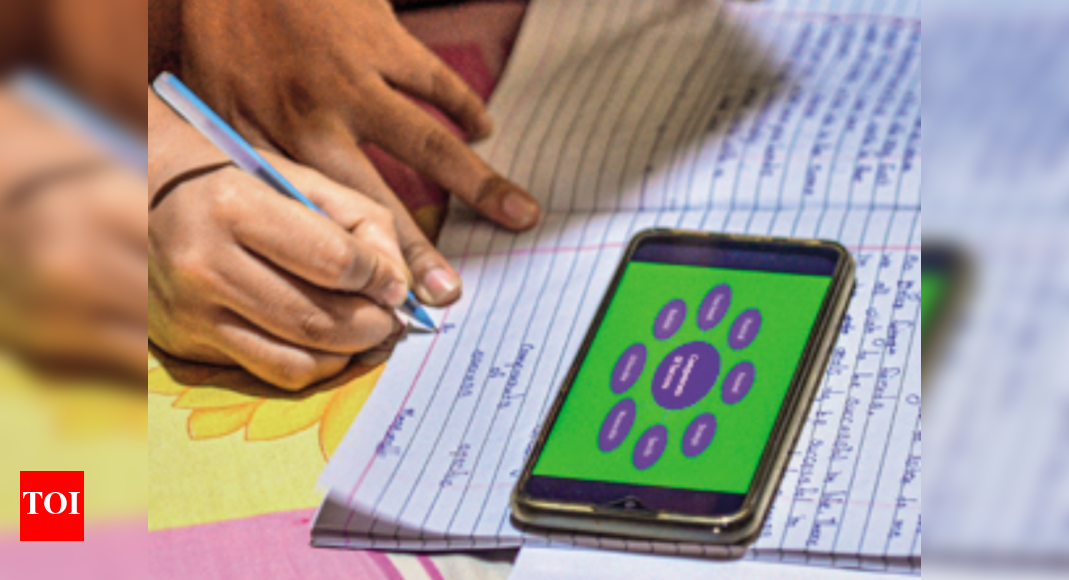 Times of India | 26/03/2021 05:31 PM | Click to read full article
CHENNAI: Worried that their children may not be able to cope up with the new lessons once they are promoted to higher classes, several parents have written to officials at the education department, requesting them to declare the previous academic year as "zero years" so students can repeat the year instead.
Students, especially slow learners, require special attention to learn basic concepts which are not easy to grasp through online classes.
School Education Department Director S Kannappan told the parents that schools have come up with ways to help students learn all lost concepts, once classes resume.