News > The Moronavirus!!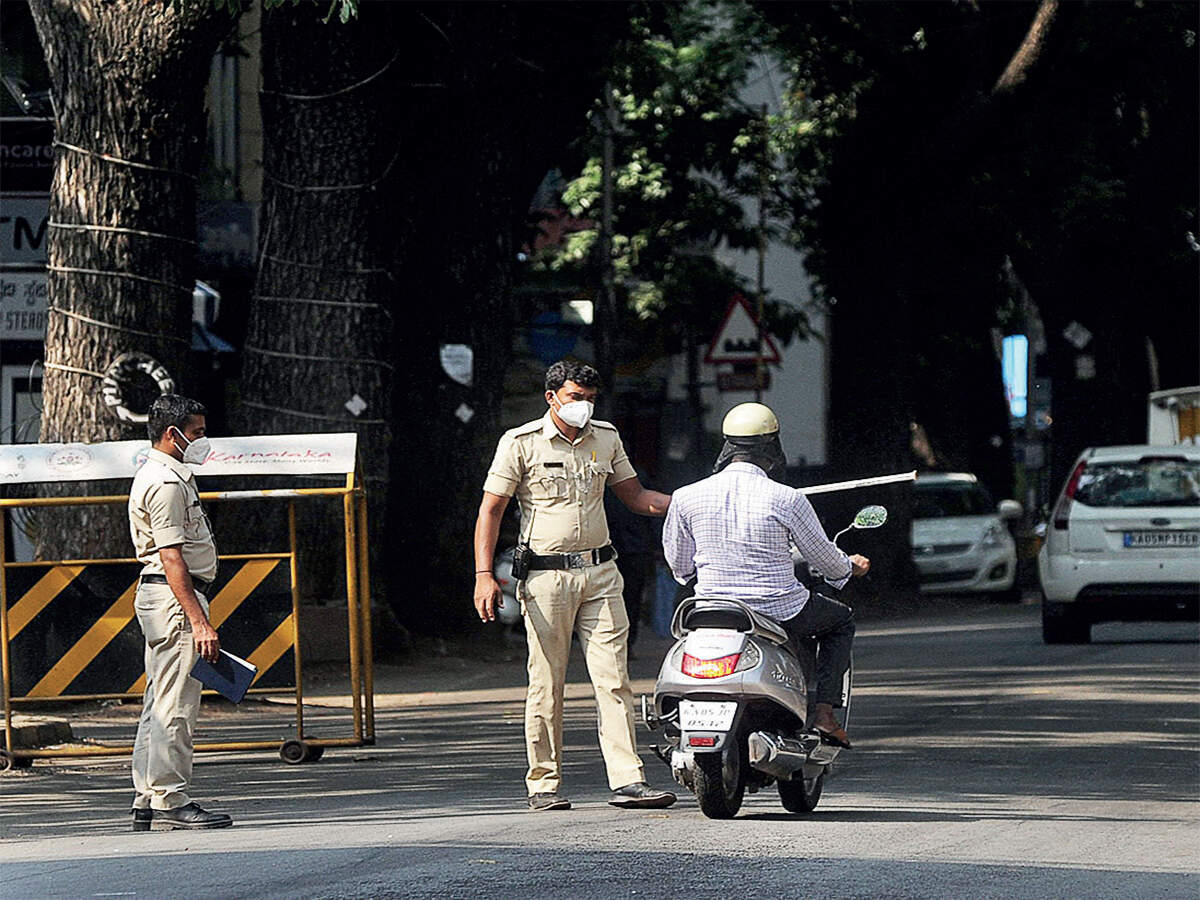 Bangaloremirror | 08/05/2021 09:37 AM | Click to read full article
Despite alarming numbers and heart-wrenching scenes outside hospitals and crematoriums, some Bengalureans are busy jogging, cycling, or just waltzing around during curfew hours.

Despite a strict curfew in place, the excuses to flout it never end, and people come up with new ones every day. The latest reason to flout the rules is 'staying fit', as citizens are seen cycling on empty roads and walking their dogs in curfew hours.